AIR protects individuals, families and businesses by effectively eliminating airborne and surface level pathogens. Using scientifically tested and proven technology, AIR allows us to be together with total confidence.
How AIR by Atmos-Clear works
At the push of a button, dirty air is pulled into the unit through side vents in the base, and treated with ultra-violet germicidal irradiation using the latest UV-C LED technology.
The UV-C destroys the DNA and RNA of microorganisms - viruses, bacteria, moulds & fungi, rendering them 'disrupted' and unable to reproduce.
The air that exits the unit is not only clean air, but continually cleaning air, as the disrupted DNA and RNA latches on and kills pathogenic microorganisms to create a sanitised environment.
Air by Atmos-Clear is ASTM E3135-18 independently laboratory certified to kill 99.9% of ALL viruses, bacteria, mould and fungi in an average room 6m x 4m x 2.5m in as little as 30 minutes. *
*Dependant on airflow, humidity, and temperature.
AIR uses proven UV-C technology used by hospitals, laboratories and food handling facilities to safely destroy the DNA of microorganisms - It's Industry standard ASTM E3135-18 certified to kill 99.9% of ALL viruses, for example Coronavirus, SARS, MRSA and influenza; along with bacteria, mould and fungi.
A semi-industrial grade product designed for operation in high traffic areas such as schools, offices, stores and restaurants.
Ideal for less traffic, smaller rooms and private areas such as bedrooms and dorm rooms. It can make an average-sized space (around 20ft x 13ft x 8ft) bacteria, mold and virus clear in as little as 30 minutes. * depends on airflow, humidity etc.
I bought an AIR by Atmos-Clear to go on my desk. Coronavirus cases rose significantly in the two weeks before the Christmas holidays, and I was the only member of my department not to catch the virus. Although careful to socially distance and wash my hands, I was thankful for the extra protection that AIR gave me. I would wholeheartedly recommend the use of this device in all classrooms
Tracey Rae
Inner city Coventry School​
The health and safety of our staff, teachers and children is our top priority. We are delighted to be partnering Atmos-Clear and its 'confidence boosting' AIR Midi
Jo Storey
Principal at Quinton House​
AIR from Atmos-Clear from £189

Live, work and be together with total confidence
If you have any questions about AIR by Atmos-Clear,
please call us on 0121 562 1952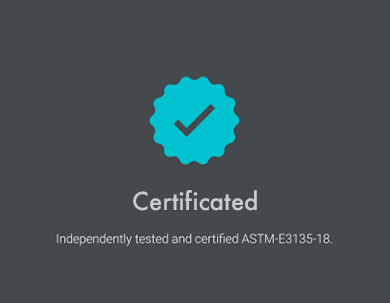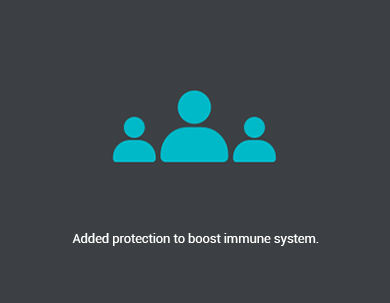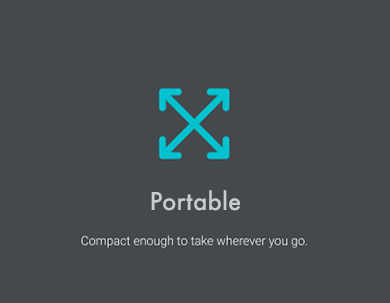 For business and wholesale enquiries please contact us on
0121 562 1952
Ideal for homes, offices, schools, shops, care facilities, hotels and more
ASTM E3135-18 certified to kill 99.9% of ALL viruses – for example Coronavirus, SARS, MRSA and influenza; along with bacteria, mould and fungi
Continuously sanitises everything in the room, including exposed surfaces
Portable, simple to set-up, near-silent, safe, and affordable
5 years of continuous use

Reduces absenteeism, and sick building syndrome

1 year warranty